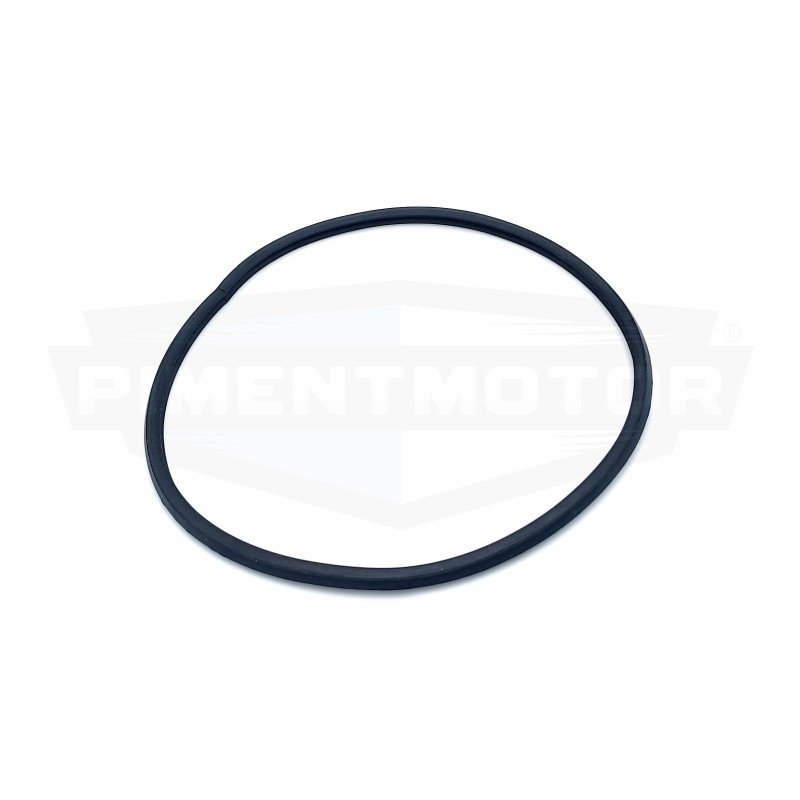  
Headlight To Wing Gasket Seal for PORSCHE 911 (901) 1963-1973
+ Brand : PORSCHE
+ Model : 911 (901) (1963 - 1973)
+ Version : Coupe , Targa
+ Assembly : Front Left or Right
+ Sold individually
+ Equivalent to this OEM reference : 91163111500
+ Gasket seal for Headlight
Headlight to wing gasket seal for Porsche 911 (901) 1963-1973
This seal is located between the headlamp bowl and the front wing and stops water ingress into the headlamp bowl. Replace it directly to give your car a better look with a brand-new part. The seal may fit either left or right hand side. We strive to provide our customers the best products.
Features :
+ Seal placed between the wing and the headlight 
Equivalent to these OEM references :
+ PORSCHE : 91163111500 
Fitment :
+ PORSCHE 911 (901) 1963-1973
Data sheet
Type

Reproduction
No customer reviews for the moment.